To be Generous on Every Occasion.
One of the core values at RSWDco is Generosity. With every purchase made, the first 11 percent goes straight to a local charity to help those in need. Currently we are supporting a Children's Home located in Concord, NC. Our goal at RSWDco is not only to create a place for life that inspires, but we want to be good stewards of what we have been given.
Proverbs 3:9-10 Honor the Lord with your wealth and with the best part of everything you produce. Then He will fill your barns with grain, and your vats will overflow with good wine.
Church of God Children's Home of NC
Be the Spark That Changes a Child's Life
Their Mission
The Church of God Children's Home is a private, non-profit, Christian agency that provides a positive and safe living environment for hurting, abused, neglected, and at risk children placed privately and by the North Carolina Department of Social Services. Their home is committed to meeting the physical, mental, social, and spiritual needs of hurting children. To see them grow into maturity and make decisions that will lead them to be productive citizens is their driving force.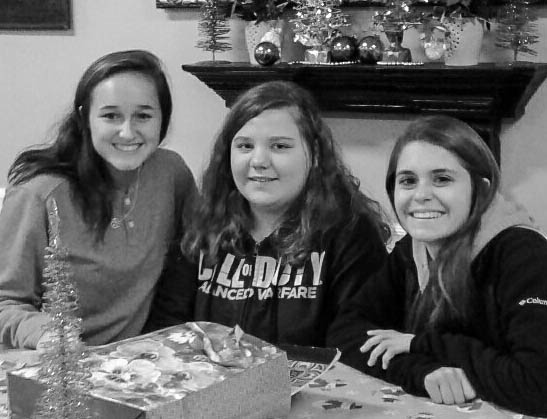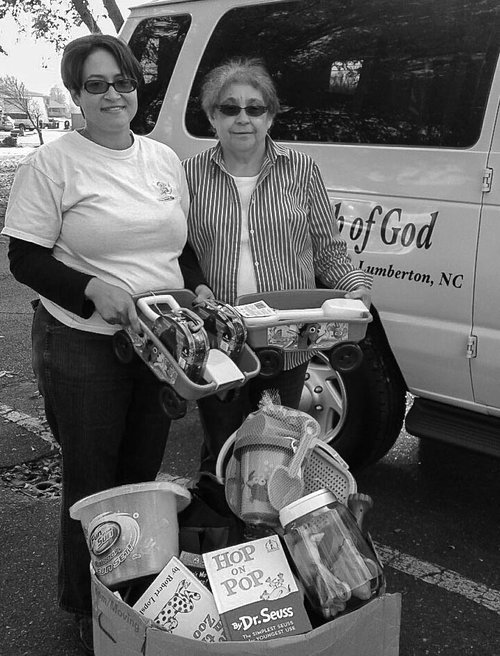 Visit The Church of God Children's Home website to find out how you can volunteer, become a partner, or sign up for their email newsletters.